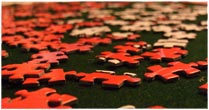 Concept
Are You building a management development plan for your people?
Are you looking for adequate training for different groups of your employees?
Are you interesting for any specific training activity?
Try our help tool for better orientation in training activities, which will complet a managerial workmanship of specific target group.